ETU QUARTEIRA: The first of the ETU races kicked off on Saturday with two of Jackpot's female elites representing Great Britain. Heather Sellars plucked bronze only a week after racing at the ITU in Abu Dhabi and was the first Brit home.  Hannah Drewett came in close behind taking 7th position and 2nd Brit home.  FANTASTIC results ladies!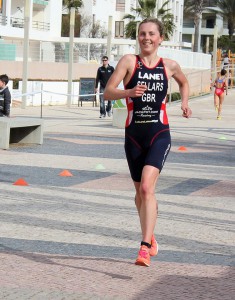 Back in Blighty at the NATIONAL DUATHLON CHAMPIONSHIPS at Clumber Park where Jackpot athletes did our team proud.  Kathryn Dickinson popped a bronze for her age group (20-24) over the sprint distance as did Jenni Muston (AG 40-44) over the standard distance.  Claire Pickersgill who has recently joined Jackpot as a female age grouper claimed a huge GOLD at the standard distance for her age group (30-34).
There is a theme starting here…#girlpower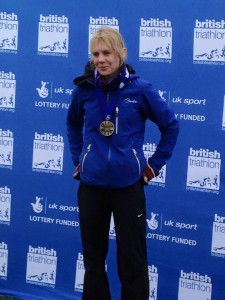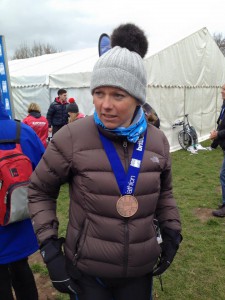 Over to the men, Matt Hallam had a fantastic race in the standard distance taking 15th place overall and 5th in his age group (25-29) in a highly competitive race.  Tim Ashelford stormed in with a 4th in his age category position (50-54) in a fast 2 hrs 12 mins and China Clarke … what can we say China, apart from stay off the sleeping pills.  And eat breakfast.
Post Script: March 15, GRIZEDALE OFF ROAD DUATHLON – Tom Linton-Neal put in a speedy race taking 10th position last Sunday over the 9k – 24k – 6k off road course – nice one Tom 🙂