Jackpot Racing are proud to announce three new female elite athletes to the team to join Catherine Jameson as part of the female elite racing team. Lois Rosindale, Hannah Drewett and Heather Sellars join the growing all-star cast of elites at Jackpot Racing which now includes a male elite team, female elite team as well as a top performing age-group team.
Heather Sellars started her season with her debut in a World Triathlon Series event, finishing 42nd recently in Abu Dhabi. Heather has already clocked up a cracking 10k time this year at Dewsbury with 36:15.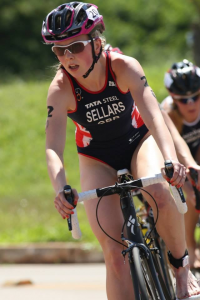 Hannah Drewett comes from an extremely strong 2014 having claimed first place at the Castle Howard Middle Distance race as well as being selected for the U23 European Team at the European Championships in Russia 2014, where she finished in a solid 15th position. Hannah's aims for 2015 are for team selection for the U23 European and World Championships.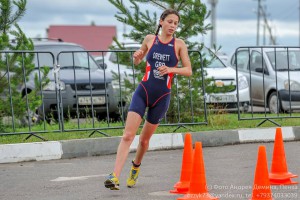 Lois Rosindale raced her first full year as a senior last year and has hopes to better her fifth placed position from the 2014 European Senior Elite Championships. Lois' healthy race history includes:
5th at the ETU Kitzbühel Triathlon Championships last year.
1st Toshiba Windsor Triathlon (British Elite Championships) 2011
2nd 2010 GE Edinburgh ITU World Duathlon U23 Championships
3rd 2010 Nancy

ETU Duathlon European U23 Championships

2009 British Universities Triathlon Champion