This weekend had Kate take on her first Ironman event at Ironman UK , known for being a brutal event and it didn't disappoint. Kate came away on top of the box being the First Lady home after the top 3 pro women. She was the fastest Agre group women of the day. The big question now is will she want to go to Kona ????? after all it would make a nice holiday destination.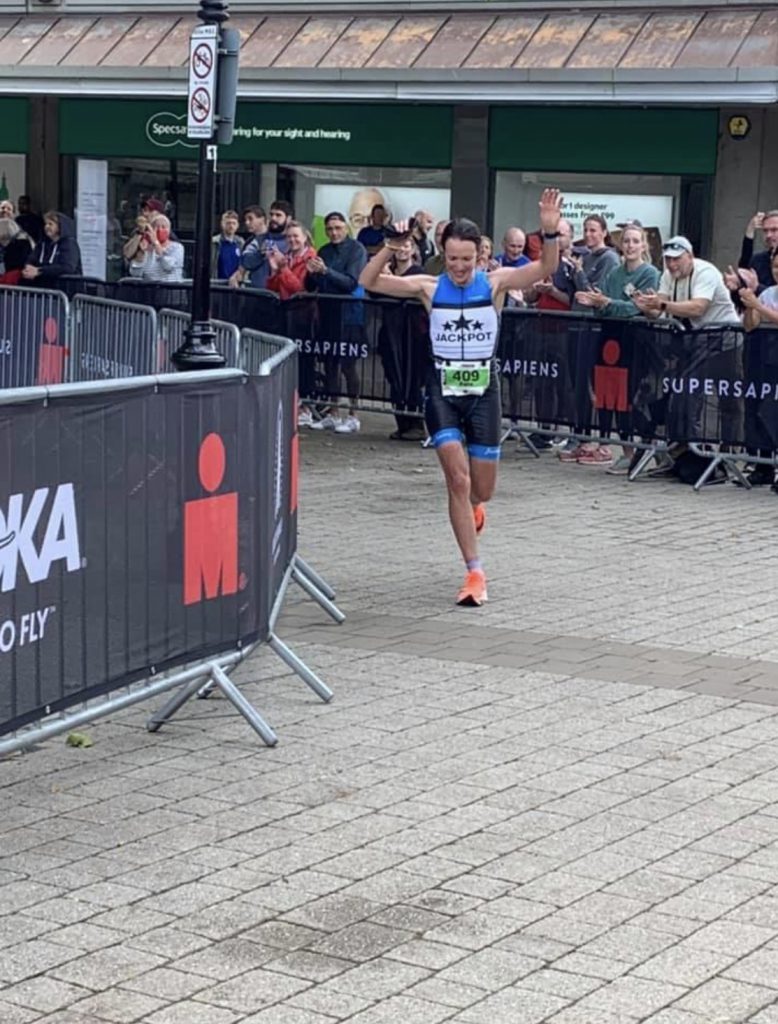 Tom van Rossum was out in team colours this weekend as well, at Outlow 70.3. He is back after 2 years of no racing to his crushing ways and mind-blowing speed. Suffering from a puncture before getting out of transition probably wasn't how he would like to have started the bike leg.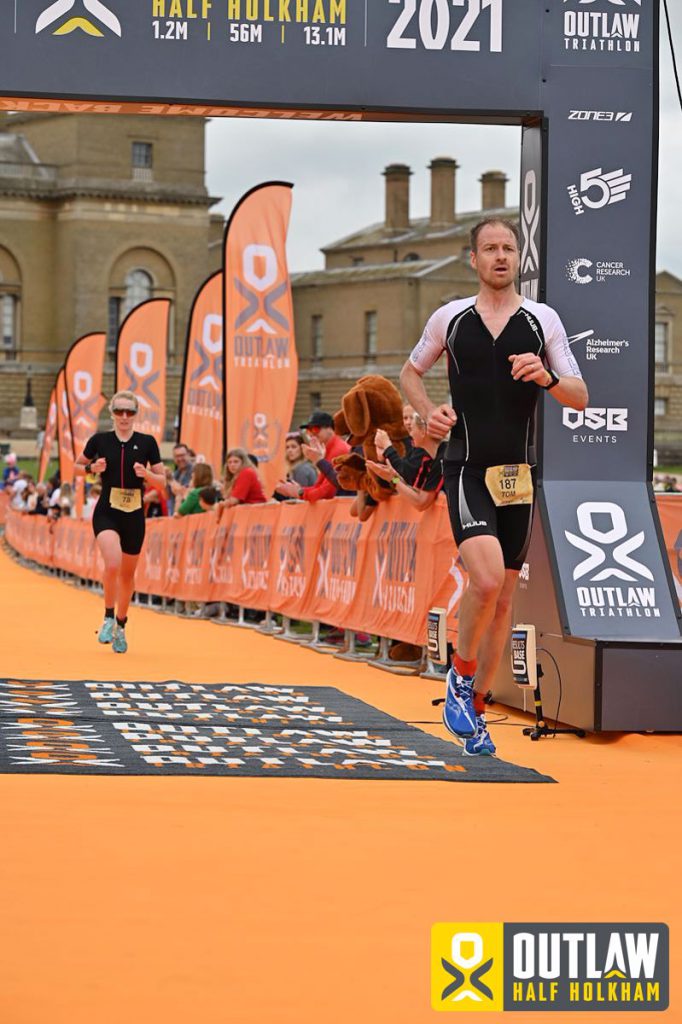 We will be back with full race reports once Kate has stopped eating and can walk again and Tom has fixed his puncture.