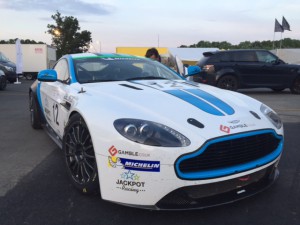 Meanwhile, in non-tri news, the Jackpot Racing motor team headed down to Le Mans in France for the Aston Martin Festival – a support race to the main event.
The 13.6km circuit takes between four and a half and five minutes to complete, so each driver doesn't get many laps, meaning learning the circuit is pretty difficult.
It is the first time at Le mans for both drivers Chris Brown and Mika Brown and, indeed, only their second race in the JR car, so it is another mission "Don't Come Last"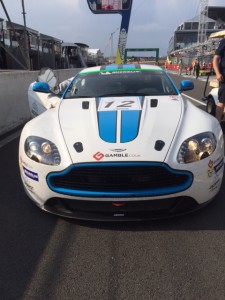 After testing and race qualification, the mission was on target with Jackpot Racing Qualifying in 24th position out of 37 cars that are racing, and 13th out of 24 in their GT4 class.  Mika was quickest in qualifying with a lap time of 4:37.2 and a top speed of 162mph on the Mulsanne Straight.
Race is on Saturday 13th June.