Whilst one of our athletes was on his way to the Worlds Duathlon in Adelaide (racing next Sunday – tune in for that one – we are expecting great things David Morley!), Matt Hallam destroyed the field at the Carsington Duathlon in Derbyshire over the weekend. The event was a 5k run – 30k undulating bike with a twister of a tail climb thrown in for good measure at Middleton top – followed by a 5k run. Matt bolted home in 1st position after coming out of T2 in 4th. Tremendous going Matt – the weather looked good pretty much perfect for it too!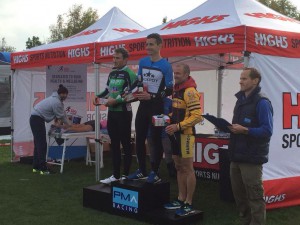 Back in sunny Yorkshire, Matt Pears was one of the lucky ones to have a ticket for the Yorkshire Marathon. Matt finished in a time of 3:27:35 whilst co-Jackpotter China Clarke headed back down sowf for the Royal Parks Half Marathon in London at Hyde Park finishing in a time of 1:34:22.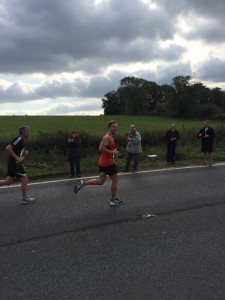 More to follow next week! Tracking fingers at the ready for the race down under!