Get comfy with a cuppa – this is going to be good…
Red Buttons on the BBC were pressed on Saturday to watch the first of the 2016 ITU series in Abu Dhabi where our very own Adam Bowden and Tom Bishop put in tremendous performances finishing in 11th and 32nd respectively.  The actual times which Adam and Tom posted were phenomenal – to put things into perspective, Adam finished just 1 minute 11 seconds behind the winner Mario Mola and Tom finished just 2 minutes 46 seconds behind Mola. It made for exciting watching from our sofas – absolutely tremendous racing!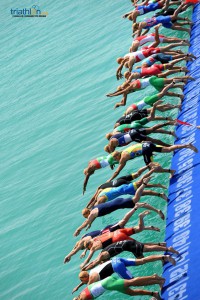 Back in Blighty in colder climes, Matt Hallam is making a habit of double racing days and this time scored TWO 1st podiums! Saturday Matt raced at the Lancaster Sprint Duathlon taking the win 20 seconds ahead of the silver position then raced down to Ely for the more racing at the Monster Duathlon crushing the next competitor over the sprint distance by 56 seconds. What a performance!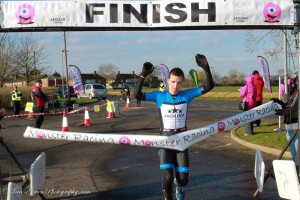 Finally, Ady Stott, so deservedly of this mention, smashed out his 250th very impressive parkrun on Saturday! Will we be writing about his 500th?