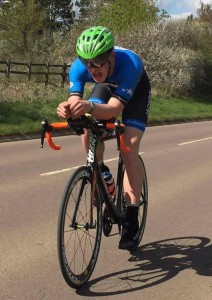 Name: Tom Linton-Neal
From: Bingley
Favourite Discipline: Anything with two wheels
Favourite Race: Xterra England
Best result: 7th Xterra World championships
Profile:
I've always been on a bike weather that be BMX, trails, mountain or road bike.
For the past three years I've been racing triathlons and improving my swim, bike and run, although it has to be said I run like a brick floats (Not Very Well !!)
I mostly race off road triathlons, just so I can get muddy. Next season I will be dabbling in some middle distance road races swell as off road. BRING IT ON !!