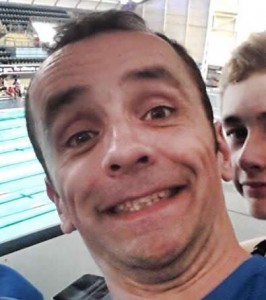 Name: Ady Stott
From:  Leeds
Favourite Discipline: Time Trialling
Favourite Race: Any Park Run
Best result: 4.47 at the Rubicon Middle Distance or going under 30 minutes at the Pool Triangle Time Trial.
Profile:  I was heavily involved in boxing and various martial arts for years and took up Triathlon around 2005 when I decided I was too old to get beaten up in my spare time. I usually blow up pretty badly at the tail end of any long run so I can frequently be found wishing I'd stuck to getting punched for a hobby.